Fully Immersive Thai Experience for TripAdvisor Users with Exclusive Privileges!
As the old year comes to a close, new and pleasant surprises and gifts come in to let their presences be known. Even here at OneSiam, there are enough gifts to go around for everyone, even for those who've traveled afar from other parts of the globe.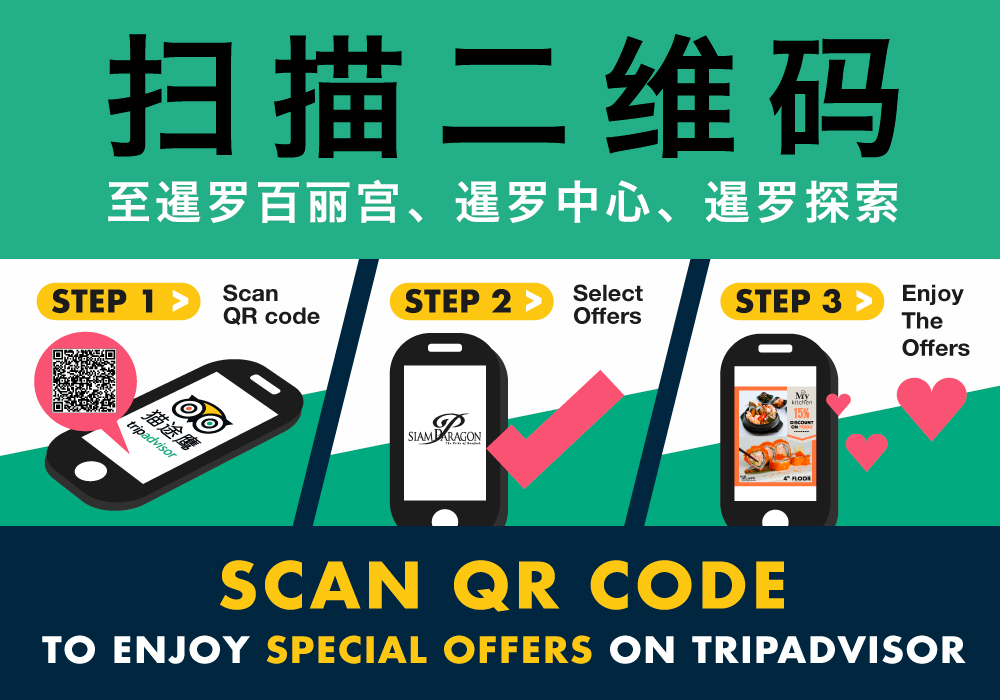 Scan the QR codes or download the TripAdvisor application to access various special deals from Siam Paragon, Siam Center, and Siam Discovery RIGHT HERE, RIGHT NOW!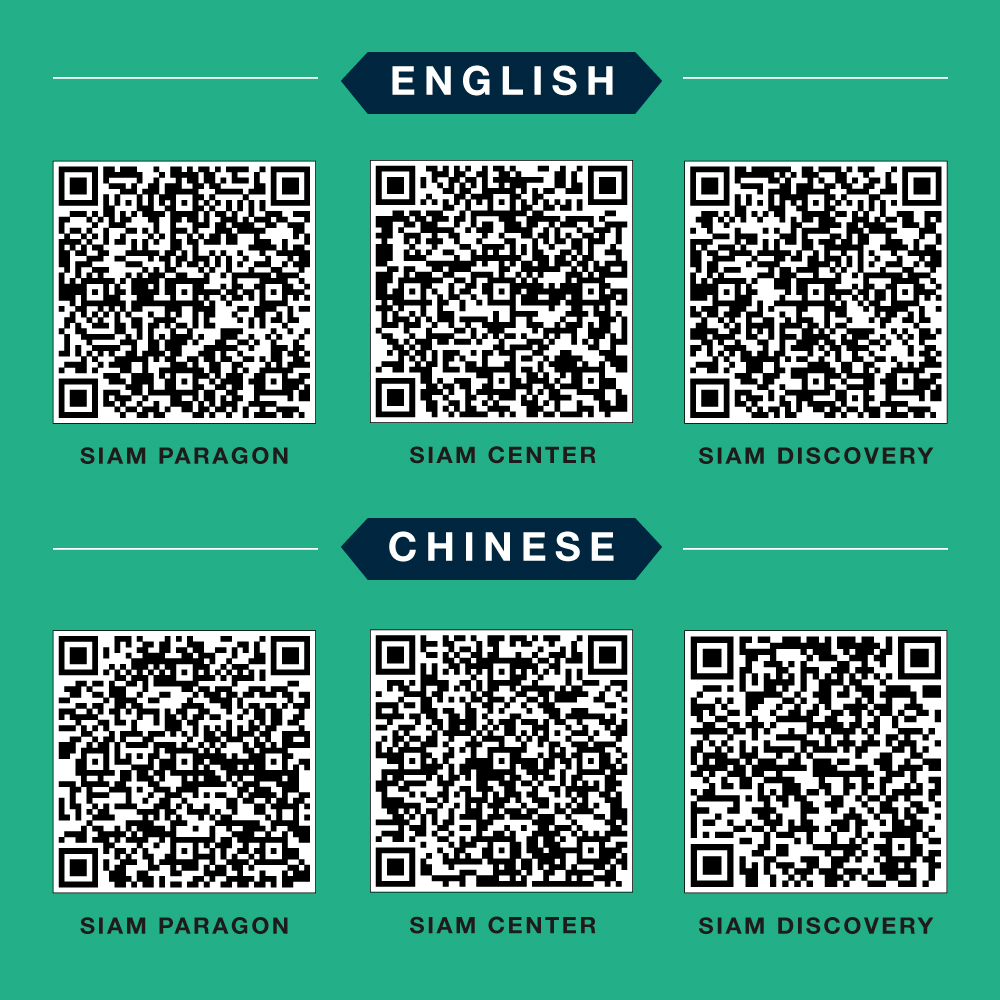 When shopping in Bangkok, always be sure to check out the best deals and discounts. It's quite easy to do so.
All you have to do is scan the QR code or download the TripAdvisor app on your phone, choose "Bangkok", select "Things to Do", then select the "Shopping" category, and view Siam Paragon, Siam Center, and Siam Discovery. There, you'll find a wide array of shopping discount coupons available at your disposal.
Promotions cover a wide range of services and products, including souvenirs, food, clothing and even spas.


Select your favorite coupons and click to redeem them free of charge. Here's the offered promotions you can't miss at this time...