5 Recommended Restaurants for Middle Eastern Tourists that You Must Try
Siam Paragon is a global shopping destination welcoming over millions of visitors each year from every corner of the world! It's a must-visit place for your trip. Not only Siam Paragon is a shopping hub that gathers various commodities and houses tourist attractions such as SEA LIFE, the biggest aquarium at the very heart of Bangkok, Thailand, it also attracts tourists with more than 60 world-class restaurants. Here, at Siam Paragon!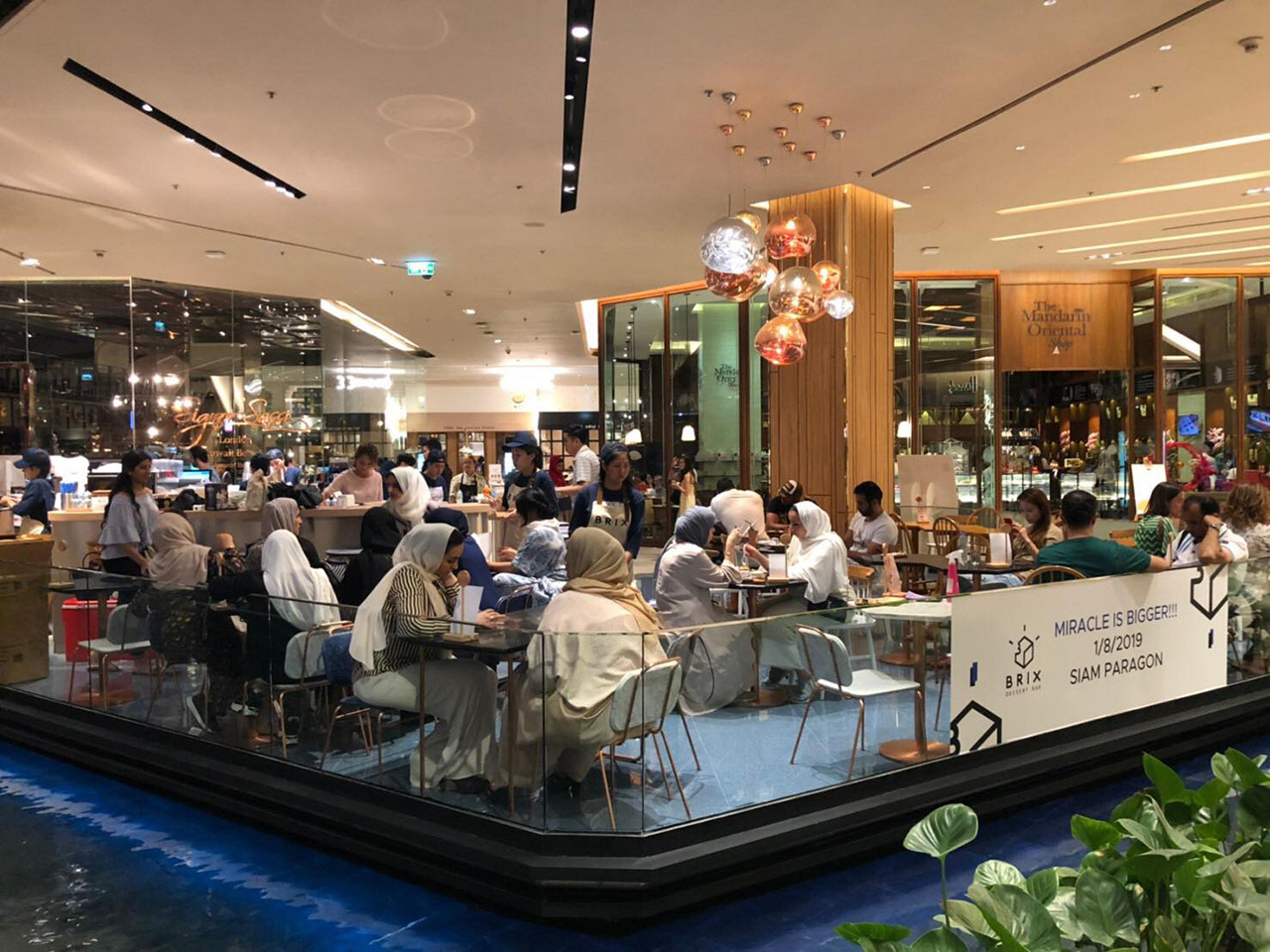 Before visiting the recommended restaurants, we'd like you to apply for a Tourist Card, so that you can enjoy discounts on merchandise and meals. Check out other privileges and rewards here, click: https://bit.ly/3CL13fq .
For example, 5-30% Discount + 5% Department Store + Up to 6% VAT Refund.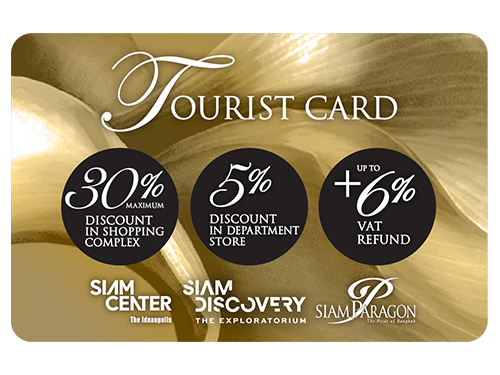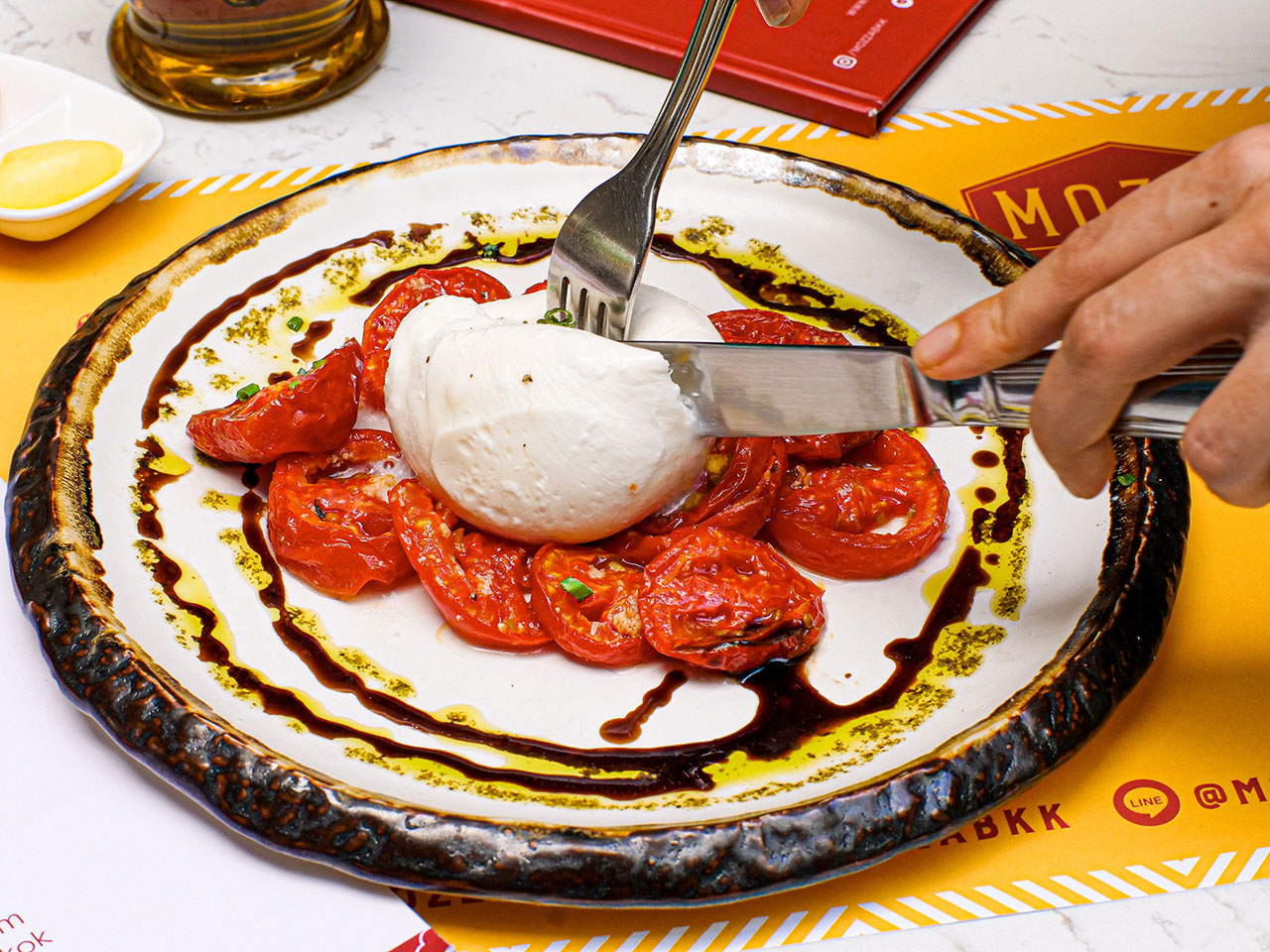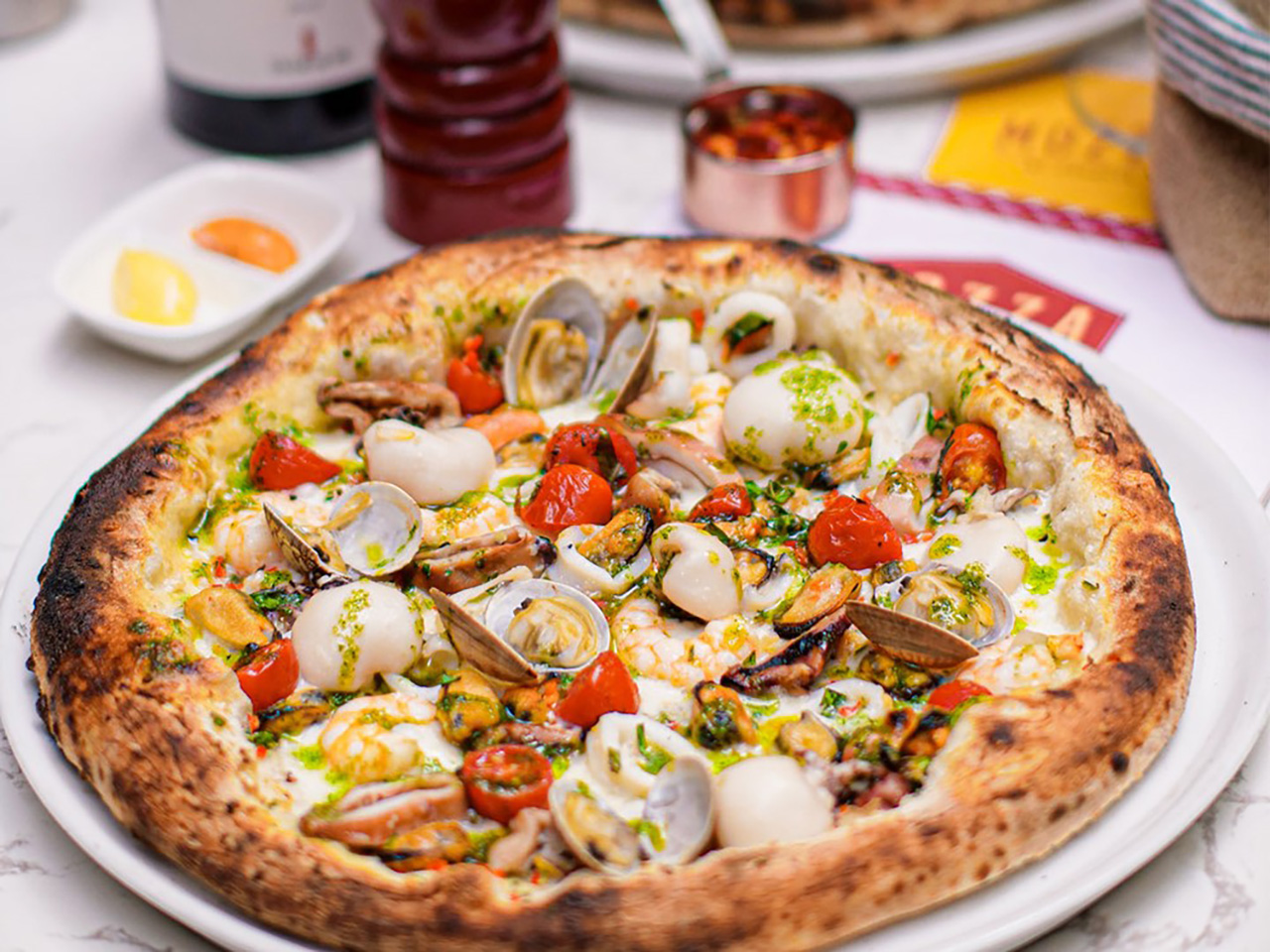 1. Mozza By Cocotte – homemade taste from professional chefs. Its Italian signature dishes are served in a set for fully sharing happiness with everyone, coming in the "Antipasti Board" style, such as Parma Ham 24 Months, Buffalo Caprese, Mortadella, Tomato Arancini, and Pork Meat Balls. Plus, Mozza's unique drinks will add to the perfection of your trip.
Siam Paragon, G Floor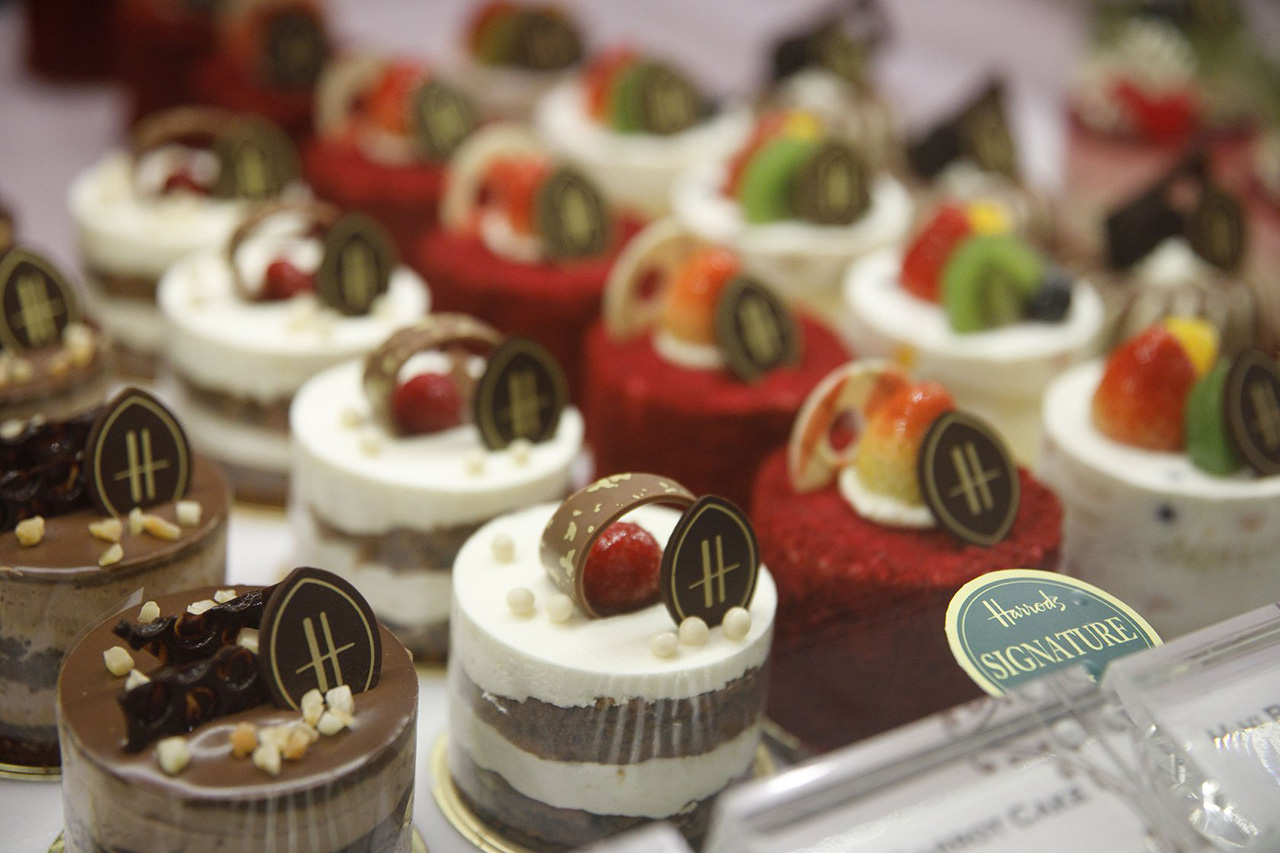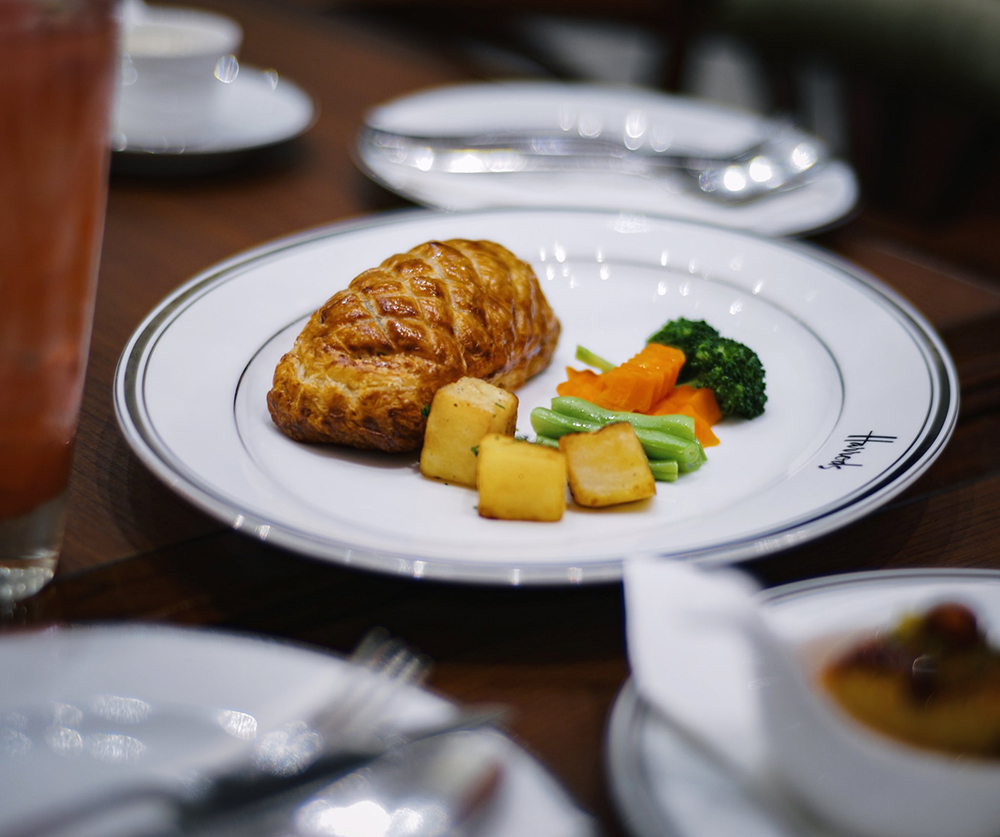 2. Harrods – guaranteed genuine English taste! The exquisite recipes and processes of the original restaurant in England are brought to Thailand. You can begin with an appetizer "Spicy Scallop and Mash" and follow along with "Salmon Wellington" and the signature drink "Fruit Tea Rose Lychee".
Siam Paragon, G Floor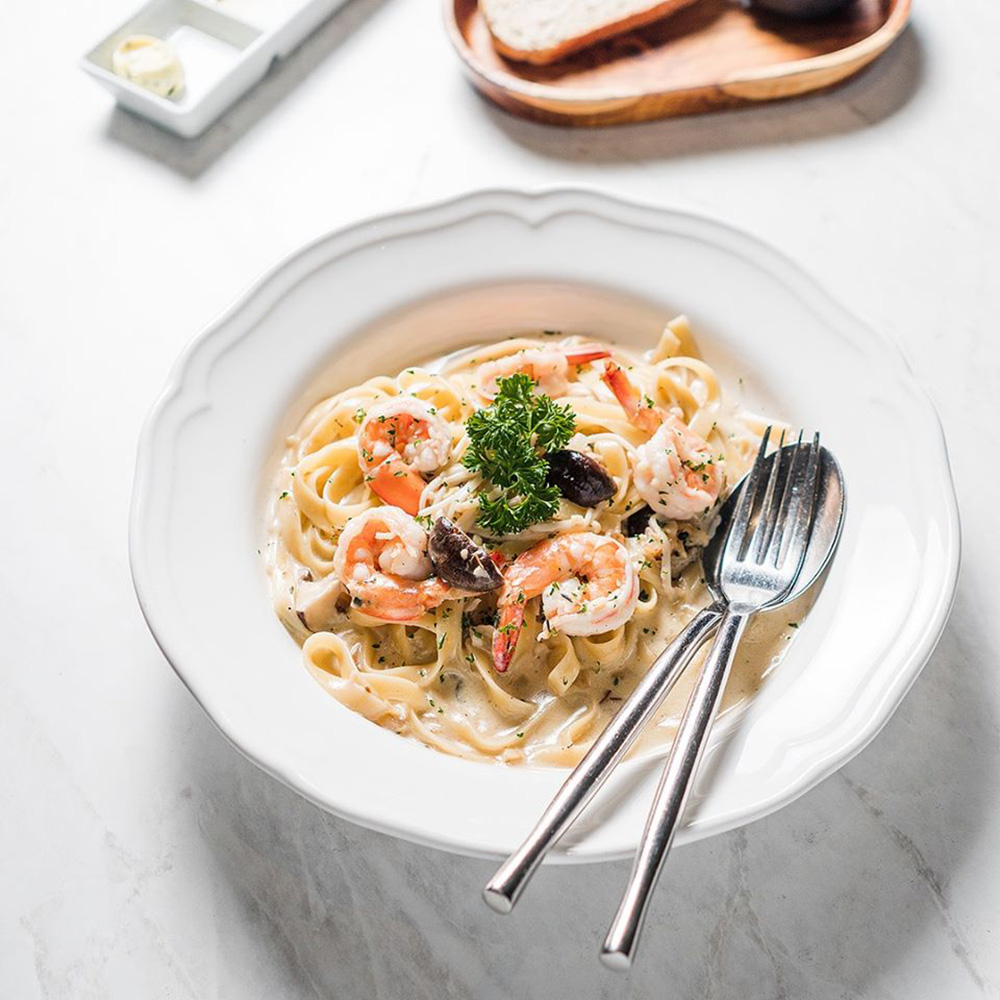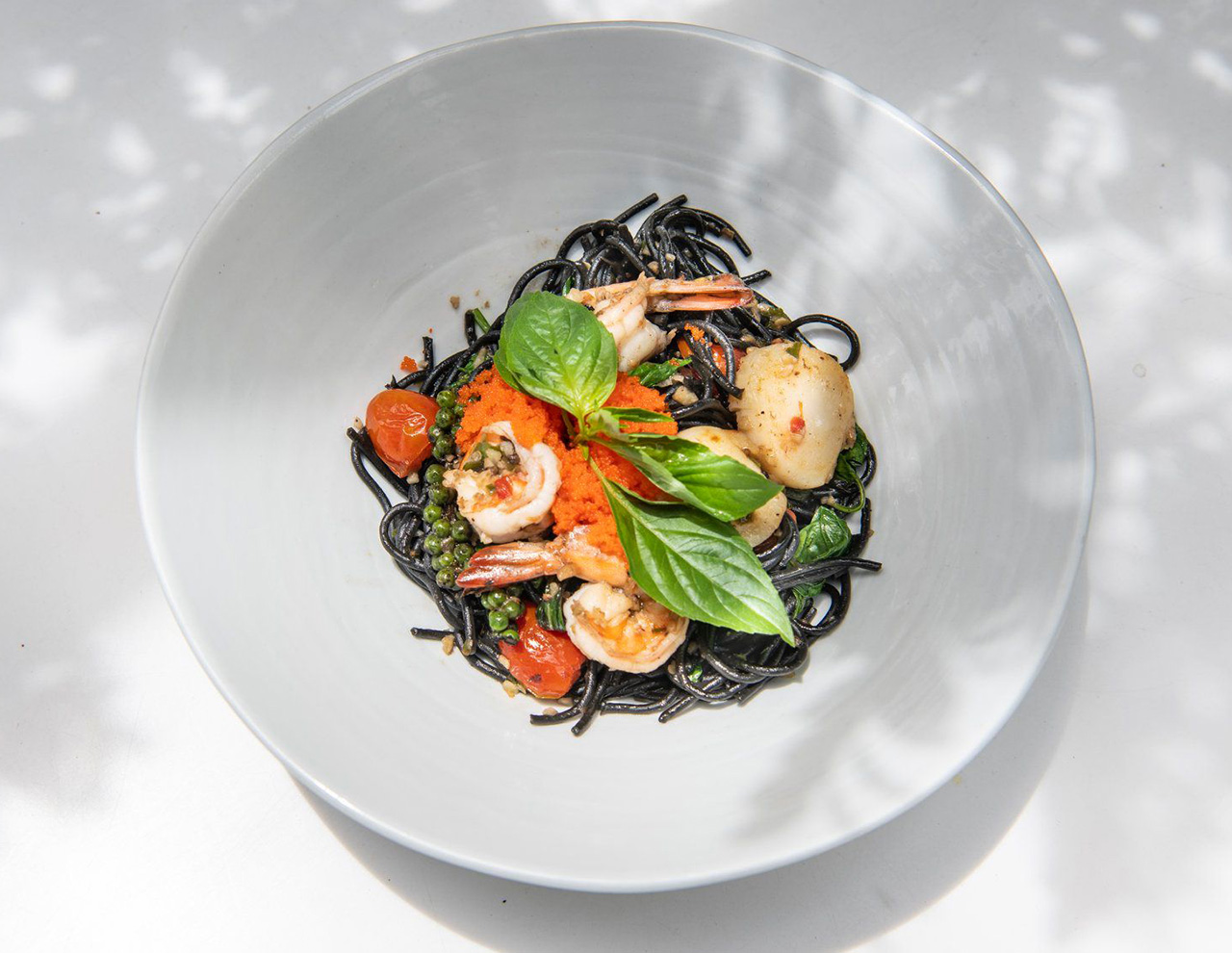 3. Another Hound Café – a prominent Thai fusion restaurant. Taste design and presentation are perfectly integrated here. The recommended dishes are ""Fettuccini with Shrimps and Champignon Cream Sauce", "Sweet Corn Soup", and "Cold Japanese Salad". They also offer lamb, mussels, scallops, fish, and beef.
Siam Paragon, G Floor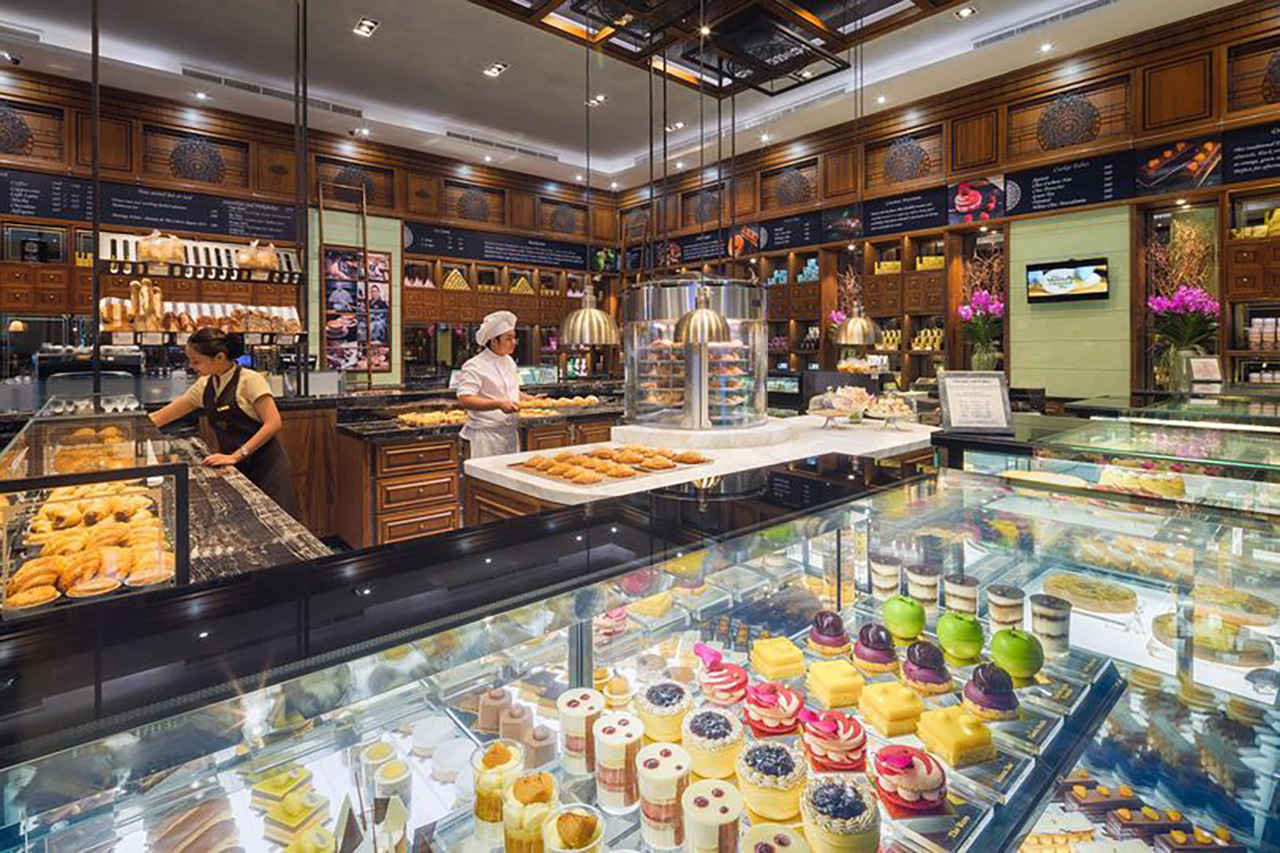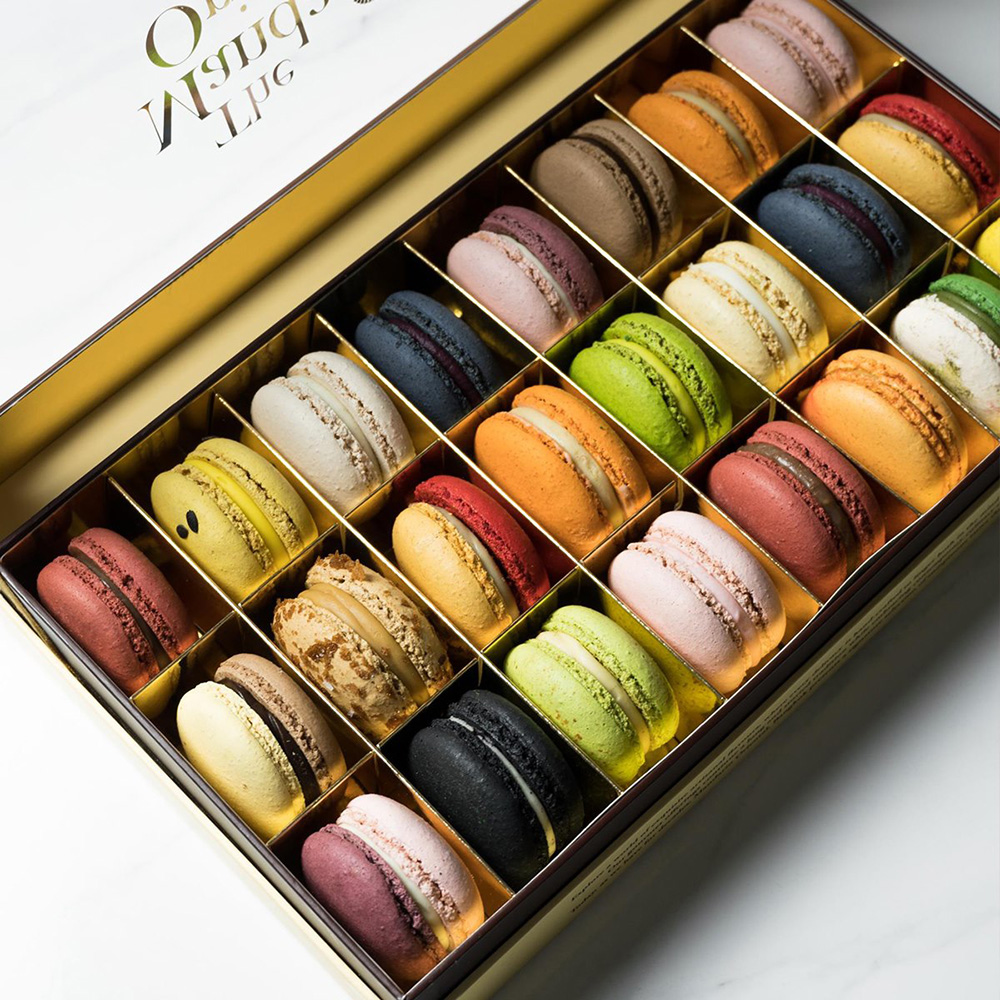 4. The Mandarin Oriental – touch the warmth of delicacies. This is a definition of how to taste some pastry and a tea set at the shop. This premium patisserie from the world-class hotel chain will serve you a selection of freshly baked pastry coming with mouth-watering aroma. There are croissants and a variety of bread including macaroons, scones, and other cakes. "Mushroom and Black Truffle Turnover" is a recommended dish.
Siam Paragon, G Floor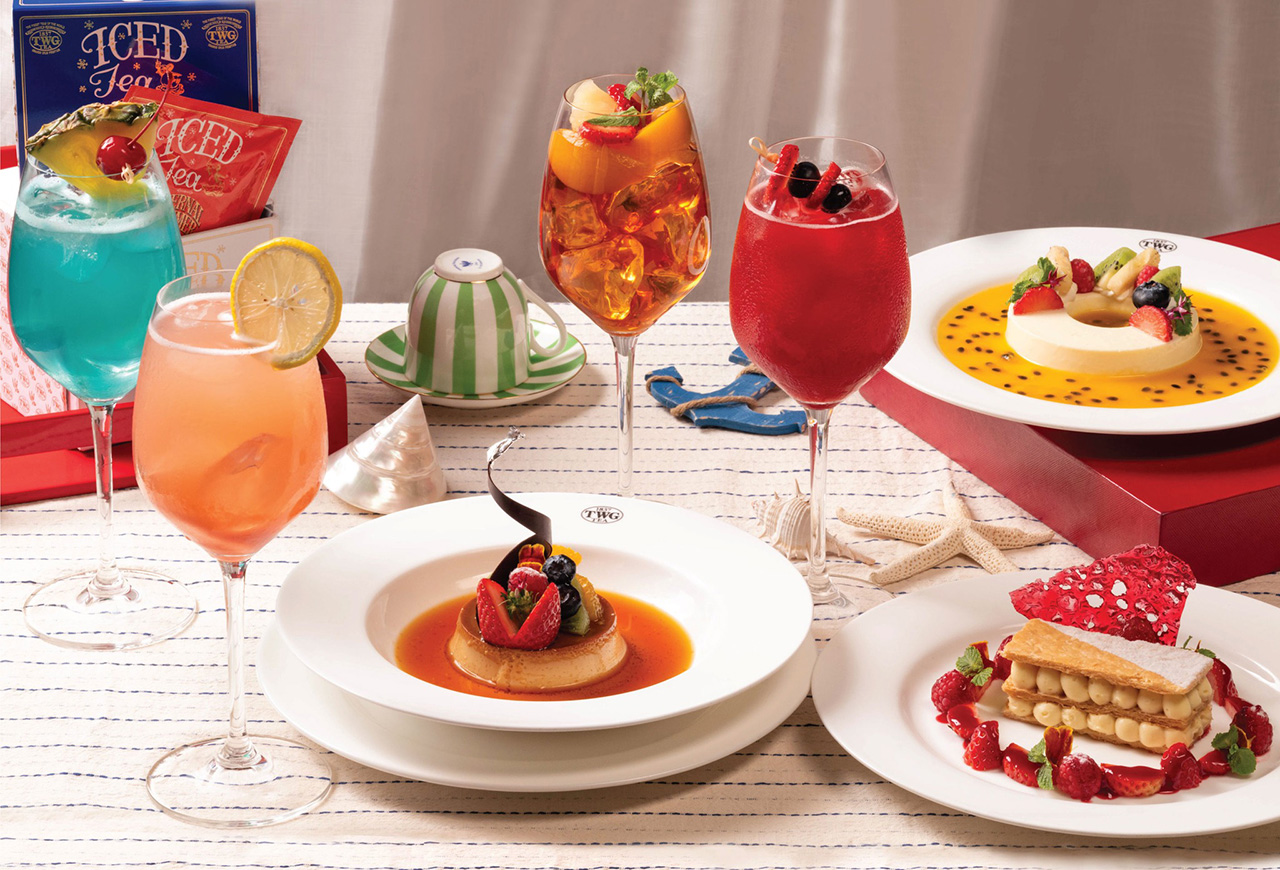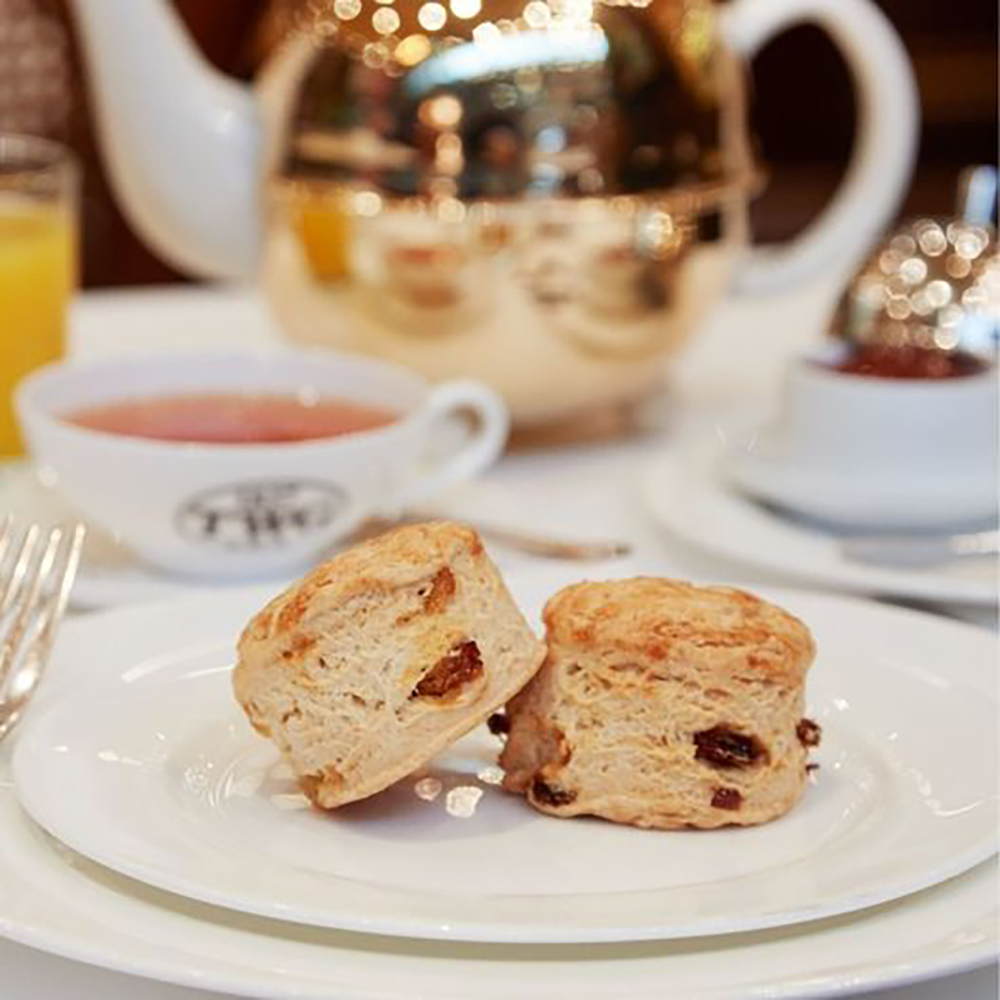 5. TWG Tea – the famous teahouse from Singapore. The place is always packed with customers. Because they don't only provide superior tea with sweet aroma and smooth taste, but they also offer various signature main courses such as Wagyu Noodles, Tom Yam Kung Spaghetti, Duck Confit, and Fried Lobster with Basil. Premium Thainess can be exquisitely tasted here.
Siam Paragon, G Floor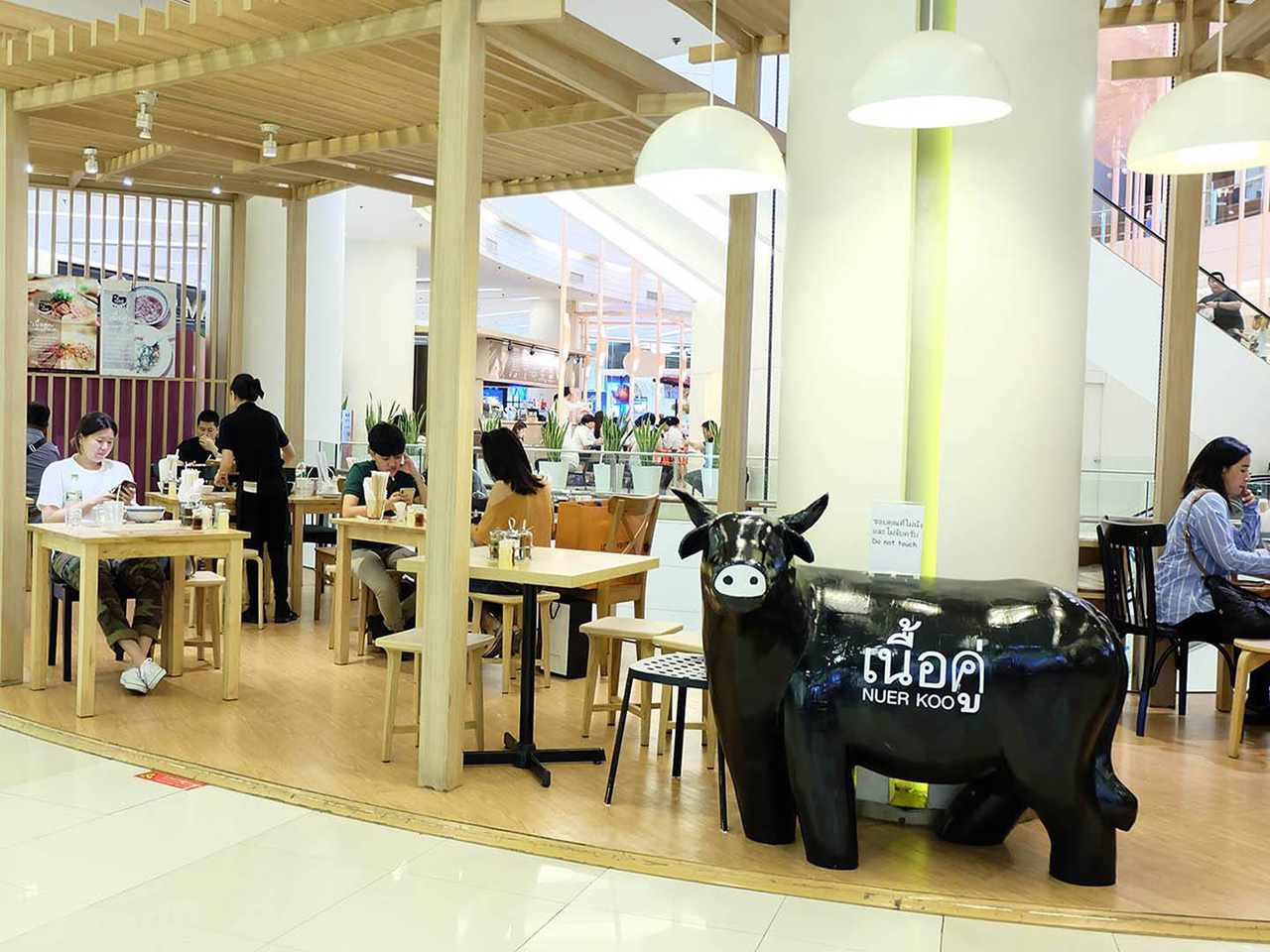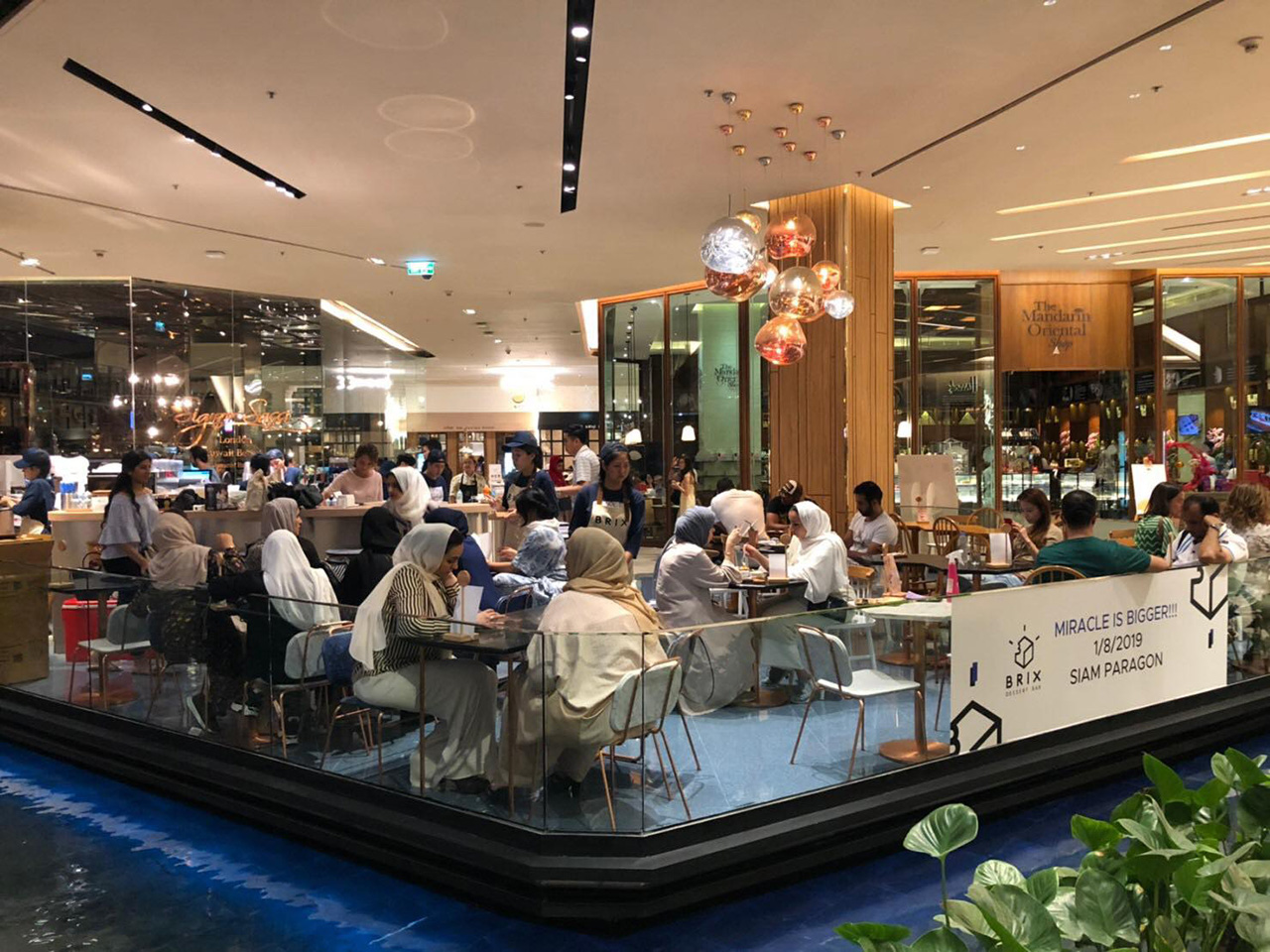 More restaurants are waiting for you to try. For example, the premium noodles shop "Nuerkoo" on 4th Floor, Siam Paragon. Also, "Brix Dessert Bar" offers delectable dessert, milk tea, croissants, and waffles at a reasonable price, located on G Floor, Siam Paragon.

Don't forget to apply for Tourist Card to enjoy discounts at participating restaurants and stores.
Click here: https://bit.ly/3CL13fq