OFF-WHITE
High-End Streetwear, A New Breed of Fashion
There's no question that the street culture and street lifestyle have taken the country by storm. While most people haven't really taken notice, it's rapidly growing in popularity and people just can't seem to get enough of it. But how do we define streetwear? What does and does not count as streetwear? To put it simply, according the dictionary, streetwear is defined as "casual clothing of a style worn especially by members of urban youth subcultures". In essence, it can be said that streetwear is both easily accessible and affordable.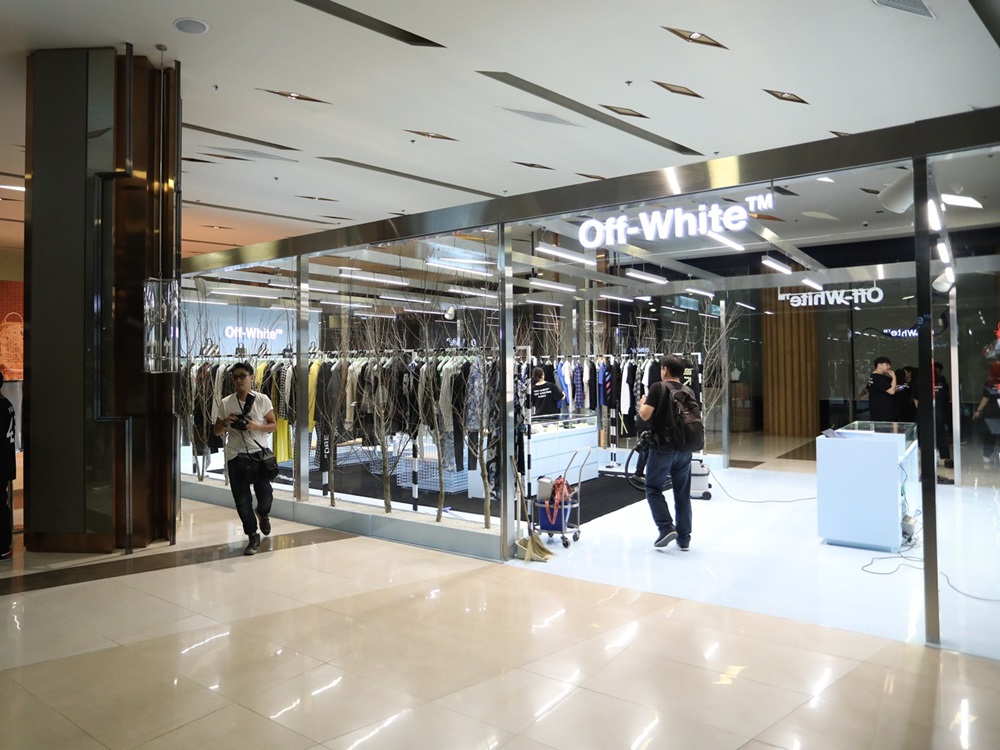 However, Siam Paragon's Off-White takes the concept of streetwear to a whole other level. One may say that the clothing offered by Off-White is "high-end streetwear". What does that mean? By all standards, Off-White is considered to be on the threshold of being a luxury brand with the hefty price tags on their items. However, on the surface, there is little doubt that the brand's clothing is strongly influenced by street culture.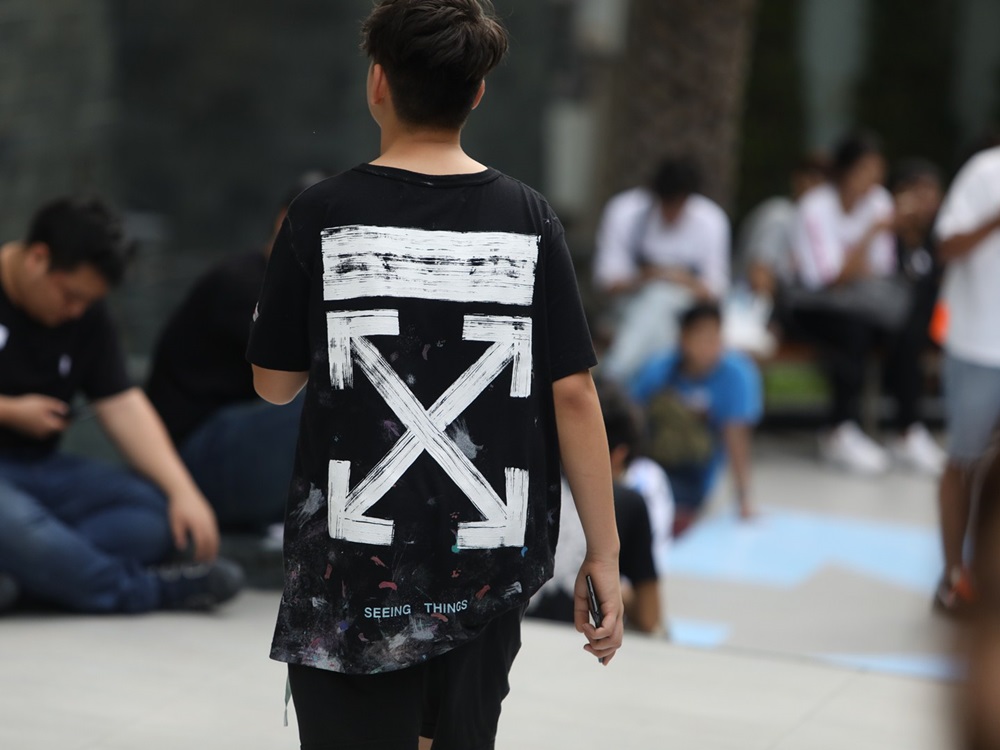 The Off-White official website says they are "a fashion label rooted in current culture at a taste-level particular to now." Also, it aims "to be a young brand embracing the now in a sophisticated manner." Perhaps what they are referring to by 'now' is the rising trend that is streetwear.




There's a reason why Thailand's first Off-White flagship store is situated in Siam Paragon, though. Siam Paragon has come to represent all things luxurious and extravagant among the three destinations in OneSiam. Therefore, it is only right to place a premium brand like Off-White within its walls. But the question remains: What kind of a brand is Off-White? High-end streetwear alone is difficult to define. There's no absolute, correct answer but there are facts that we do know.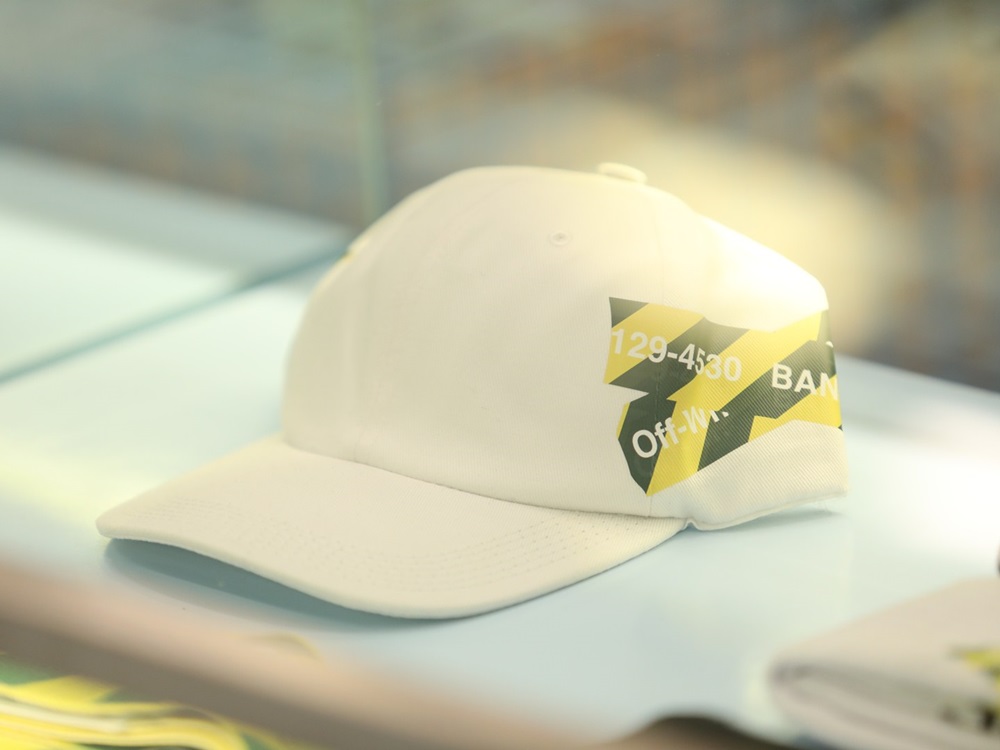 Off-White was founded in 2013 by an American designer named Virgil Abloh. In addition to also being a DJ, he was a creative director for his best friend Kanye West, as well as famous brands like Nike, Levi's, and Jimmy Choo. More recently, he was also the artistic director for the prestigious brand Louis Vuitton. So the brand already had pretty fancy beginnings owing to the ties that its founder has.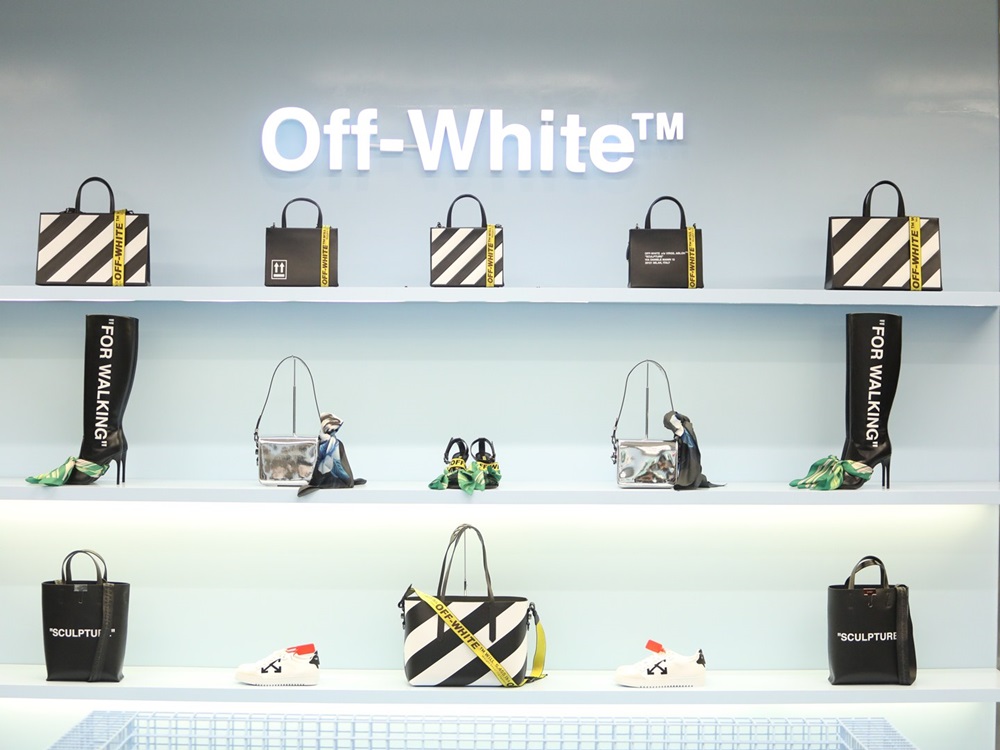 Upon the founding of Off-White, Abloh also relied on society's heavy usage of social media as a platform for boosting the awareness surrounding his new brand. In this era we live in, Instagram moves quicker than Vogue magazine. And Virgil Abloh took full advantage of that. He founded Off-White's headquarters in Milan, which is considered to be the hub of all things art and design. It was there where he blended the sophisticated techniques of crafting clothing using high-end materials while turning all of that into items of clothing that you would associate with the street culture.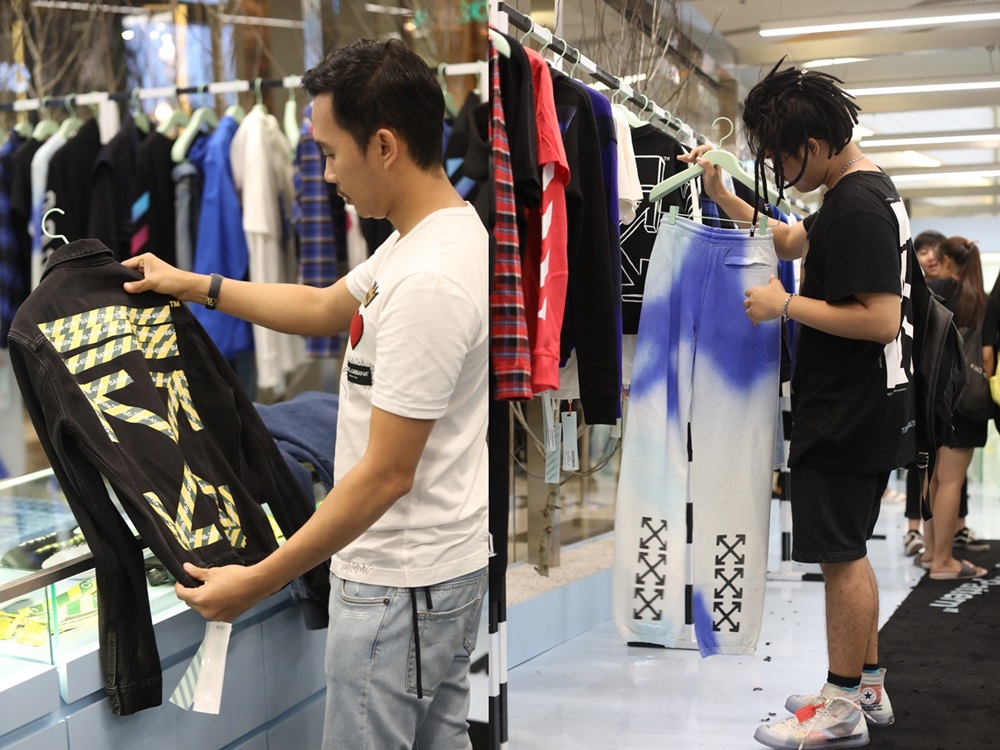 What originally was experimentation turned out to be the lifeblood of Off-White. The brand's clothes are mostly distinguished by their oblique stripes and crossed arrows. Through Abloh's experimenting, he ended up coming up with a new breed of fashion: high-end streetwear. One may say that the brand caters to those looking to stay up to date with subcultural fashion trends but still want to stand out in their own way, hence their willingness to pay extra for Off-White's streetwear. If streetwear is the now, they will pay for a more sophisticated, higher-end version of the now. That's where Off-White comes into the equation.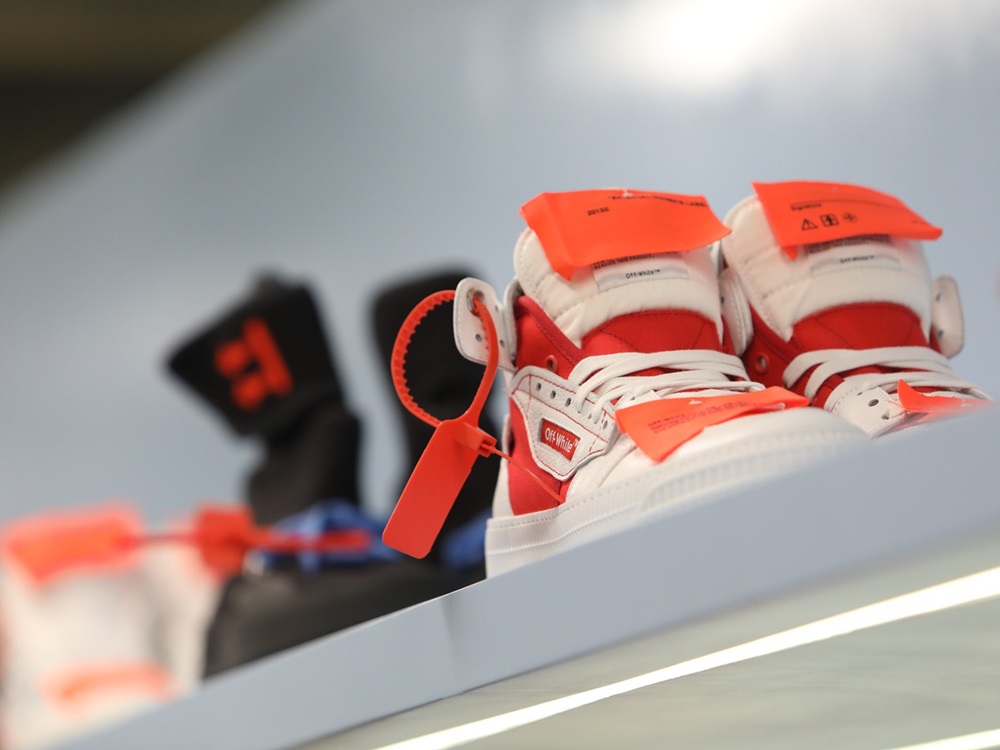 Ultimately, the reason why Off-White has higher prices than other streetwear brands is due to their use of premium-quality materials that went into the process of making each item. That and the history tied to every individual product sold in the store. Virgil Abloh's goal while he was in Milan was to tell a story through the perspective of members of the street culture, using his clothing designs. It is what makes Off-White, along with the products provided by the brand, unique. If you think about it, it's a beautiful story and Off-White is paying its respects to the underappreciated phenomenon that is street culture and streetwear, with hopes that it gets the recognition it deserves.

You yourself can experience this new style of fashion called high-end streetwear by visiting Off-White, M Fl, Siam Paragon.